Learn How To Make
Sophia's Quinoa Salad


Some of the ingredients of Sophia's sophisticated quinoa salad may be a little exotic, so on this page, are photos of the ingredients. They add texture, color and interest to this easy salad recipe.

The full recipe can be found by clicking on the button below:


This wonderful elegant salad really fits our criteria for easy recipes - it's delicious, looks fabulous, tastes divine and takes just 20 minutes to put together.
Salad Ingredients
Here's the 9 ingredients.
Quinoa cooked
Avocado
Chick peas, cooked
Onion
Parsley
Baby beets
Capsicum
Pomegranate seeds
Pine nuts
Toss the ingredients into the salad bowl, as they are prepared.
Pine nuts
First of all, toast the pine nuts.
Toss the pine nuts onto parchment paper on a baking tray. Spread them out for even toasting.
Bake at 200C for just a few minutes till it just starts to turn golden. Take it out immediately.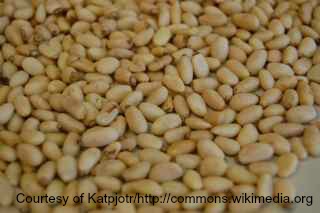 Cooked Quinoa
Here's the cooked quinoa, fluffed with a fork. To cook the grains perfectly, have a look at the tutorial on how to cook quinoa.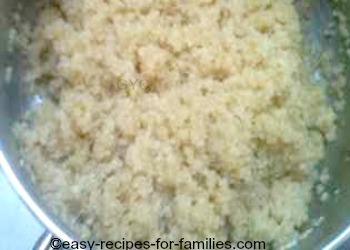 Chop up the avocado
Cut in half and remove the seed.
Remove the hard outer skin, then slice the fruit into small chunks.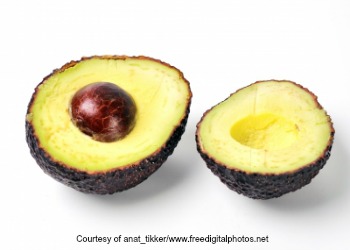 Baby Beetroot
Drain the liquid from the can.
Dice the red baby beetroot into small chunks.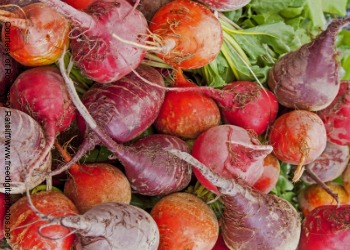 Parsley
Trim parsley leaves and stems from the main stalk. Discard the stalk.
Bunch up the leaves and the attached soft stems and dice finely with a heavy chopping knife.
Now, the easiest and fastest way to fine dicing is to hold down the tip of the blade and move the handle and blade while chopping in an angle of 45deg.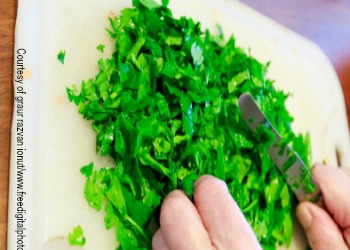 Pomegranate Seeds
Scoop the fleshy pomegranate seeds out of the halved fruit. The pink flesh with the little seed inside is edible. Don't include the white pith.
Dice Onion
Peel and dice onion into small bits like in the picture.
Bell Peppers
Remove seeds from bell peppers, tidy up the inner pith and dice into small cubes.
Chick Peas
Drain the can of chick peas and toss them into the bowl.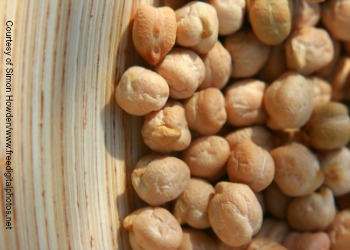 Lightly combine and season with lemon juice, salt and pepper to taste.
Doesn't that look just sensational!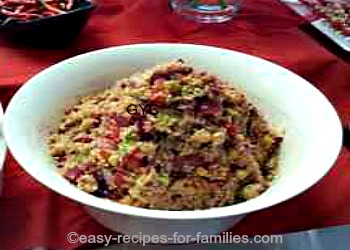 This really is an easy no-fuss salad. What makes this special is the not so common combinations of pomegranate, beetroot and chickpeas.
---
Leave Quinoa Salad to be inspired by hundreds of delicious yet so easy recipes!