Moist Easy Cake Recipes




Made Without Scales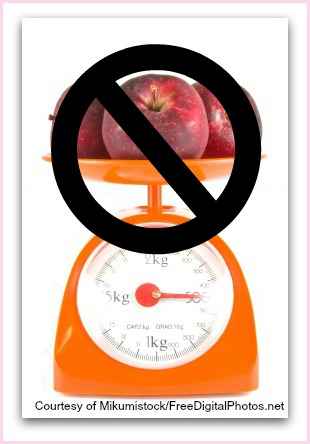 All our easy cake recipes are no fuss to prepare with hands-on preparation time of under 20 minutes.  You see, we've figured out how to make sensational cakes without wasting time.
We don't use kitchen scales to weigh ingredients...ever


We never use a cake mixer or food processor either


Don't be alarmed when you read our recipes - we mix the batter in a large roomy saucepot!

Talk about no fuss easy recipes  - well, these are it!
Short Cuts From The 20 Minute Cook

Here's some tips to make cakes with the least number of steps
Make the batter in a roomy heavy based saucepan. That's because we melt the butter and sugar together rather than use the creaming method


Do all your mixing in this large pot. Don't waste time decanting, pouring and using lots of little bowls


Only ever use non-stick bake ware


If using removable baking tins, line with parchment or baking paper with a generous over hang.  Grip the overhang to lift the baked yummies easily out of the mold


Always have in your pantry the basic ingredients


Always pre-heat the oven - so that the oven cavity is at an even temperature.
Light Moist Chocolate Cake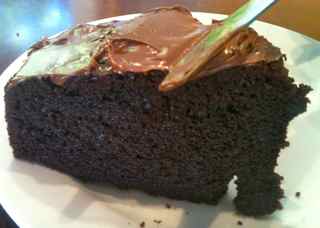 Tips For Easy Cake Recipes

Our easy cakes are so simple to prepare that you'll find these recipes have omitted every fussy procedure. There is:

No sifting
No weighing with scales
No creaming required (That's creaming of eggs and sugar)
No fussy ingredients - we only use what's commonly available from the supermarket
Minimal washing up


No matter that these scrumptious and moist easy cake recipes really are super easy, you will still require some basic equipment. It goes without saying, you will have an oven and a stove.

To keep the hands-on preparation time to only 20 minutes, I recommend the following equipment:


Non-stick baking trays. They come in all sizes, the most common are round, bundt, square, loaf and muffin trays. This saves on the hassle of lining and greasing tin baking trays. The beauty of flexible silicone trays for cakes and muffins, is, that the cakes just pop out of the mold with just a twist


Measuring Cup - Select one that measures in "CUPS" as well as in fluid ounces and liters. It is much easier to measure cups of flour or sugar or coconut than ounces or grams of dry ingredients


Measuring Spoons - Standard spoons are necessary


A large mixing bowl or any large roomy bowl. I find a large sauce pan is perfect as a substitute. You'll find this procedure so efficient as the batter is made in one pot then poured into the mold


A hand held blender - this comes in really handy for whipping cream


A selection of good quality wooden spoons and flat spatulas


A good quality heavy knife
---