Moist Easy Brownie Recipe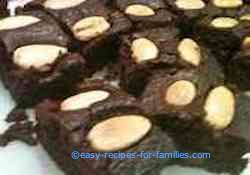 Easy steps for this moist easy brownie recipe:
Step 1 - Melt
Step 2 - Combine remainder
Step 3 - Fold flour
This recipe makes about 20 squares of brownies.

You'll need:


• 250 gm/ 8 oz/ 2 sticks butter

• 2 cups brown sugar

• 300 gm/ 10 oz block chocolate

• 6 eggs

• 2/3 cup self-raising flour

• 2/3 cup cocoa powder

• 2 cups walnuts, chopped or crushed

• (optional) 1 cup of whole blanched almonds


Here's how to put this brownie recipe together, the easy way:

Preheat the oven to 320F/160C


Melt the butter and chocolate together in a large pot. It won't take long, but don't leave the pot. Take extra care that there are no spills and that the fat does not spit.  Keep stirring to help it melt and combine


As soon as it has melted turn the heat off immediately. Add the brown sugar and keep stirring and the mixture will become a thick mixture


Beat the eggs in a separate bowl and pour it all into the pot. Stir in. See how the mixture becomes smoother


Now add in the flour, cocoa powder and chopped walnuts. Combine till smooth but there is no need to overwork the mixture


Pour into a square non-stick baking pan. If it is not, non-stick, please line and grease in the usual manner


(Optional) Decorate the top with the almonds


Bake for 50 minutes in the center of the oven. It will seem uncooked and the center will still be sticky when a cake tester is inserted.  The effect is to have a brownie with center that is undercooked so that it remains soft.  It is the walnuts that will give it texture


If this is texture is too soft, allow to bake for a further few minutes as desired


Allow to cool for 10 minutes and it will continue to cook in this time


As soon as it is cool enough to handle, remove from the pan and/or remove the baking paper as brownies tend to stick


Slice into squares only when it is completely cooled.

You'll find several variations of brownies but this particular easy brownie recipe is the one I favor. I make this all the time whether we're at our ski lodge or at home.

Check out just some of our baked yummies. You'll find simple to make pies, snacks, treats, candies, cookies, no yeast breads, fudges, brownies, cakes and lots more ideas for treats.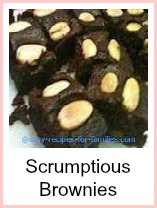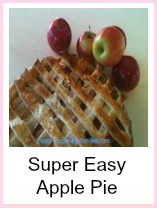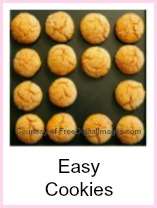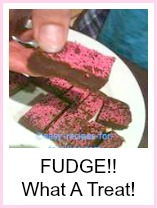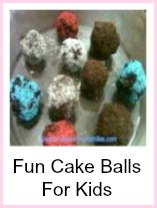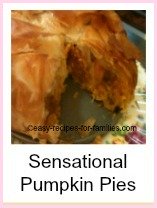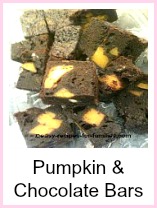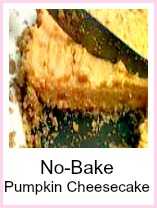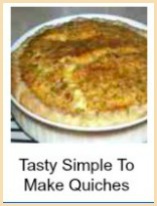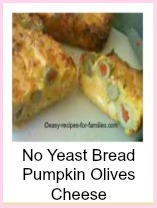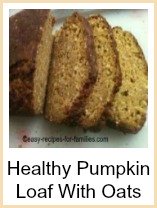 ---
Easy Recipes | Easy Baking | Easy Brownies | Easy Brownie Recipe