Easy Healthy Recipes

We advocate easy healthy recipes - cook with little or no oil, enjoy lots of fresh produce every day and do try to minimize the use of preserved foods.

Easy Salad Recipes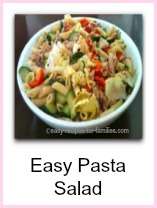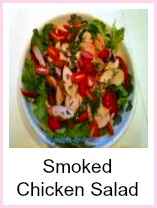 Easy Vegetable Recipes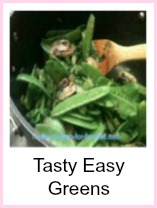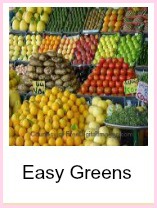 Easy Low Fat Soups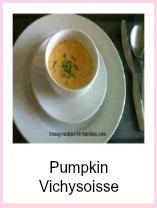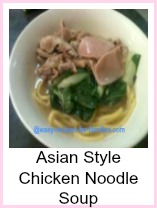 No Yeast Vegetable Breads
Healthy Eating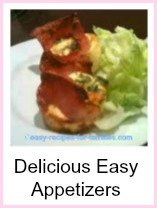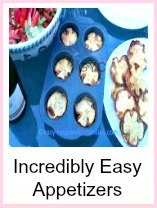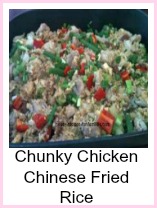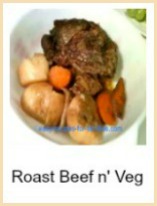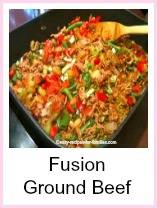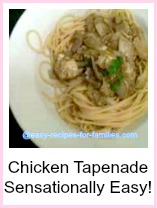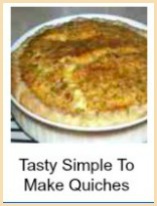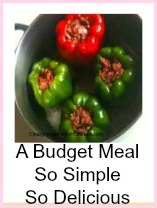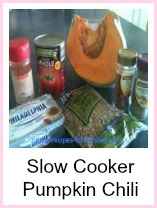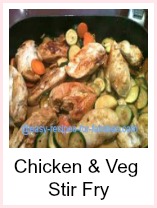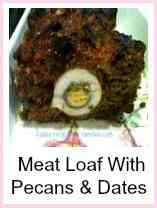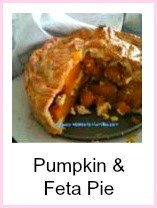 Easy Low Fat Dessert Ideas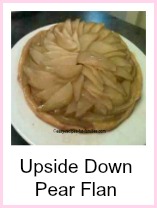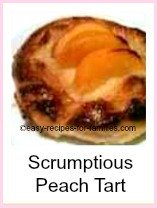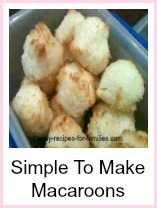 When cooking for your family, it's best to cook healthily. Not only are we cooking for the family's well being but the children learn from how and what you cook. These cooking and eating habits will stay with them all their lives.
It's best to teach the children the best possible healthy diet from an early age.
Easy Chicken Recipes - Chicken & Vegies Stir Fry

Healthy eating does not need to be fussy. In fact, most of our recipes on are easy healthy recipes.
Tips
Use only fresh, good quality ingredients. When cooking easy recipes, there's little processing so you get to taste the quality of the produce
Use non-stick fry pans so as to avoid using oil to grease the pan prior to cooking. There are no oily recipes on this site
Use silicone baking trays rather than tin baking trays to avoid using more oil when you grease the baking tray
Do not deep fry food. There are no deep fried recipes on this site
Trim fat from meat BEFORE cutting up for cooking. Trim the fat and rind off pork and beef. Trim the fat off chicken meat, especially thigh meat
Enjoy your cooked dinner with a fresh salad. Salad can be as simple as lettuce and tomates
Enjoy a piece of fresh fruit in season, after dinner or at breakfast. Fruit salad as a dessert after dinner is always popular
Enjoy water with your meal rather than soft drink or juice. It not just the sugar in soft drink and sugar that's bad for health, but the acid in these drinks corrodes teeth
Slow cooking in an oven bag is best. It retains the juices
Gradually reduce the amount of salt in cooking. Taste the natural flavors of meat and vegetables.
Easy recipes are healthy as there is little processing and the goodness in the produce is retained
Enjoy a balanced diet with protein, carbohydrate, fiber and minerals and vitamins from fresh fruit and vegetables
Shirley from
has terrific tips on how to eat healthily
. She explains eating raw food before a cooked meal activates enzymes in the gut that are beneficial to your health. I've taken up Shirley's suggestion to serve some fresh veg and dip, like guacamole and hummus before dinner.
Check out what an elephant named Ellie writes on her
Healthy Fiber Foods
website about easy healthy recipes for fast food solutions. The foods you choose to eat really can help you improve your health.
Another reader, Reggie has quick and easy recipes, with ingredients you can find at any supermarket. Have a look at these
easy breezy recipes
.
Most of the meals in this website are easy healthy recipes for you to enjoy. We do not advocate the use of oil in cooking.
---
Leave Easy Healthy Recipes to explore here for hundreds of amazingly easy and so tasty healthy recipes!