Easy Valentines Day Chocolate Recipes
Enjoy making these very easy Valentines Day Chocolate Recipes. As with all our easy recipes, these are luscious, delicious and are a taste sensation! Have fun cooking together...Oh, you must try the chocolate croissants. Make them fresh on Valentines Day and enjoy as breakfast in bed.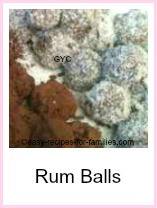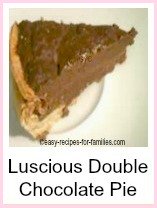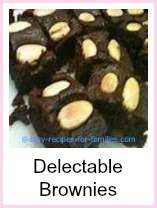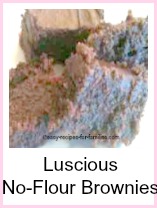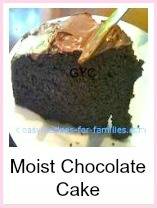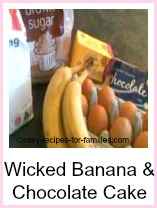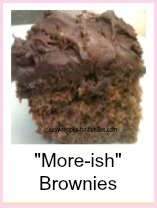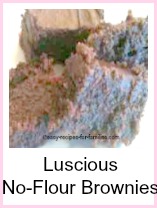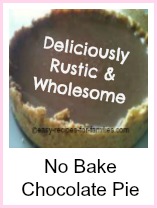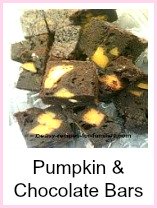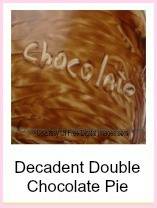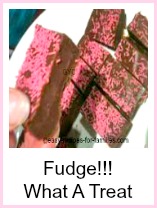 There's nothing quite like doing stuff together and here's the opportunity on Valentines Day to both share in making a delicious meal or a luscious treat that you'll both just love.
These chocolate yummies, scrumptious yet ever so easy are just perfect to prepare together on Valentines Day.
You'll find the chocolate croissants to be incredibly simple to make - it really is just rolling a good quality piece of dark chocolate in two layers of puff pastry. Bake and enjoy as breakfast in bed!...A Special Valentines Day Treat!
These chocolate croissants are really sensational!
Try the brownies and cakes for Valentines Day. Our cooking methods are so simple - they're made up in a saucepan. Really...It's just a matter of mixing in all the ingredients in a
saucepan
, pouring the batter into a baking mold and into the oven. Please do check them out - we've made them so simple and as well, there are lots of photo tutorials.
---
Leave Easy Valentines Day Chocolate Recipes to be inspired by hundreds of delicious easy recipes!