Easy Valentines Day Recipes
Here is a lovely selection of delicious yet no-fuss Valentines Day Recipes. Remember the number one rule for a lovely meal is to create simple, fresh, delicious dishes and not to stress with over-processed meals.


Romantic Valentines Day Tip
Remember the old adage:
Less is More
This holds true for your lovely romantic Valentines Day Meal together. So, select recipes that are simple to cook, but always made from the best quality ingredients. Cook efficiently, cook with love and have a rest before hand.
Better still, select recipes that you can both prepare together and have fun in the kitchen!
...and always use your best cutlery and crockery. Use cloth napkins please and not paper serviettes. Your meal will look just gorgeous plated on your beautiful crockery with wine in crystal glasses.
Valentines Day Dinner Ideas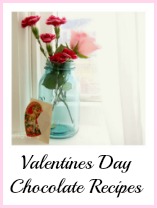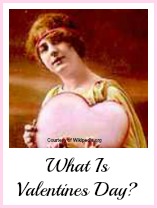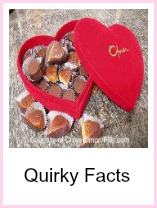 Scrumptious And E-A-S-Y Desserts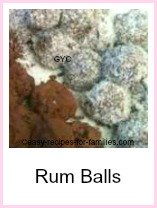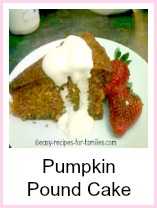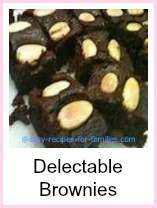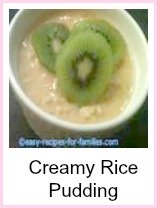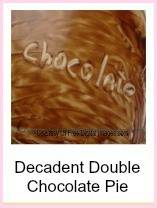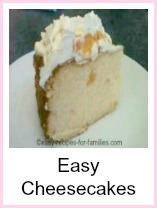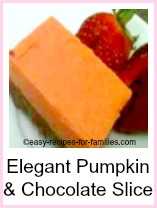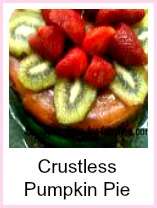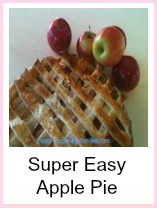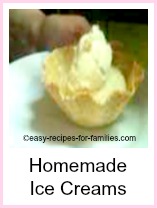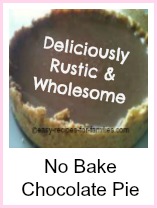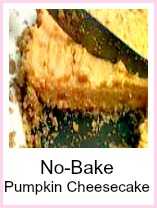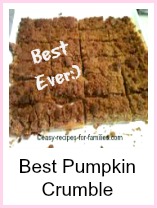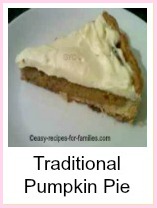 Chocolate Yummies To Make Together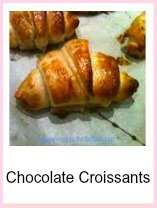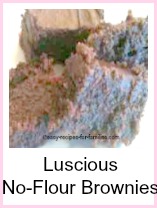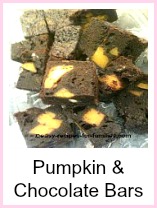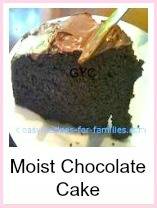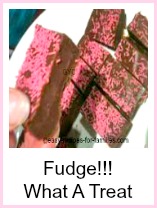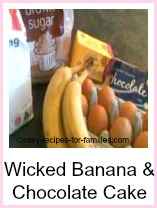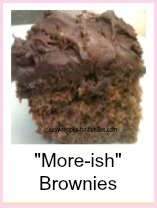 Simple And Delicious Dinner Ideas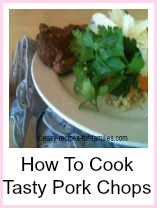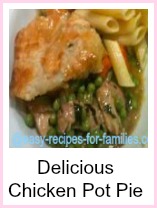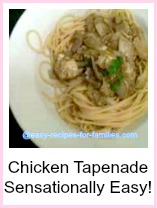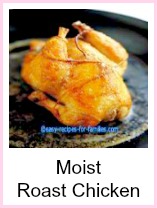 Always Popular Pumpkin Dishes With A New Twist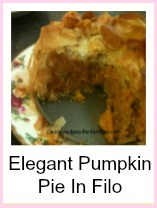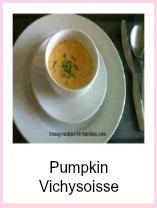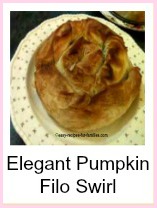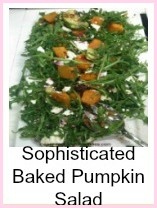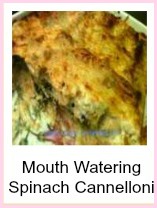 Quinoa - A Supergrain
Delicious Yet Simple Salads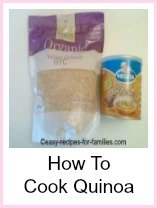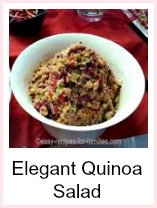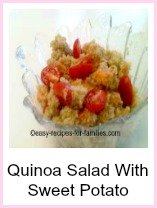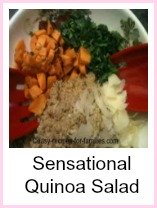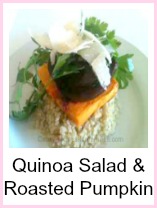 ---
Leave Valentines Day Recipes to browse through hundreds of sensational yet easy recipes!